Civic
Riverfront Park Looff Carrousel Facility
City of Spokane, Washington
NAC worked with the City of Spokane Parks and Recreation Department to design a new home for Riverfront Park's historic Looff Carrousel, one of the country's most beautiful and well-preserved, hand-carved wooden carrousels. It is much more than an amusement ride. It is an amazing touchstone for thousands of wonderful memories dating back to its origins in 1909 at Natatorium Park and still thriving today in Riverfront Park. As such it has been embraced by the hearts of many Spokane generations who recall the Carrousel with pure joy. It still excites, inspires, and makes smile thousands of children, parents and grandparents with its universal appeal. This project provided a much-needed new home, better than its previous converted Bavarian beer parlor, a home that measured up to those fond memories, and to the beauty of this amazing artifact.
The primary goals of the project were to maximize the public's experience with the Looff Carrousel at Riverfront Park, optimize storytelling, ongoing operations, and the longevity and protection of the wood carrousel carvings with high performing mechanical systems. NAC participated in an innovative and inclusive public design process, incorporating public input with the goal to produce a final design responsive to the citizen-directed vision outlined in the Riverfront Park Master Plan.
The new, 12,300 square-foot facility includes a party/event room, concessions, a catering kitchen, gift shop and observation and queuing spaces in the carrousel rotunda. Exhibits that highlight the Looff Carrousel's fascinating history are located throughout the new facility. The design maximizes visibility from within looking toward the river and park, while celebrating its external visibility and drawing park visitors to the carrousel.
Related Projects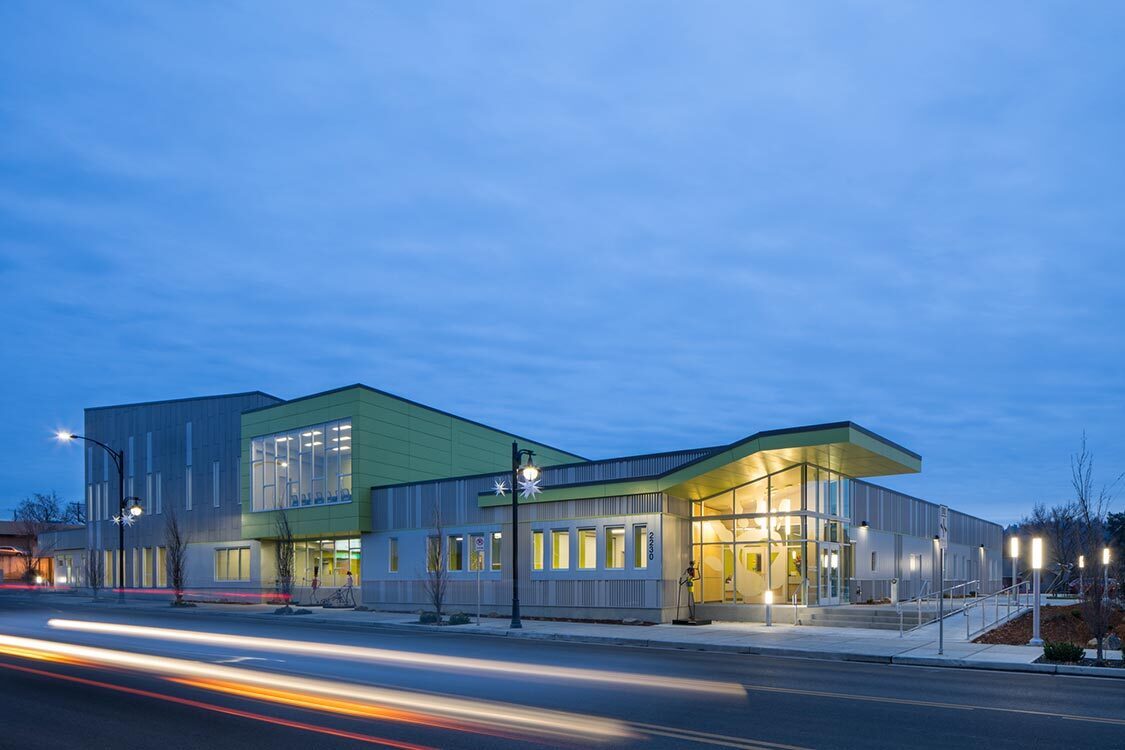 Vanessa Behan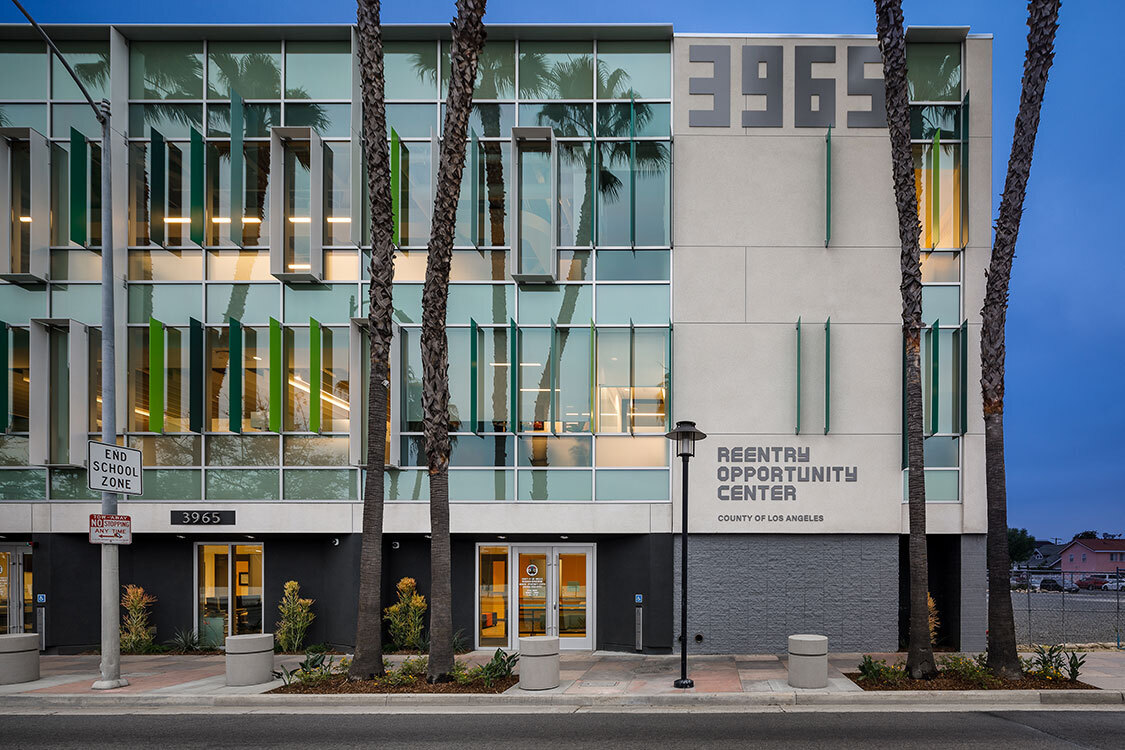 The Reentry Opportunity Center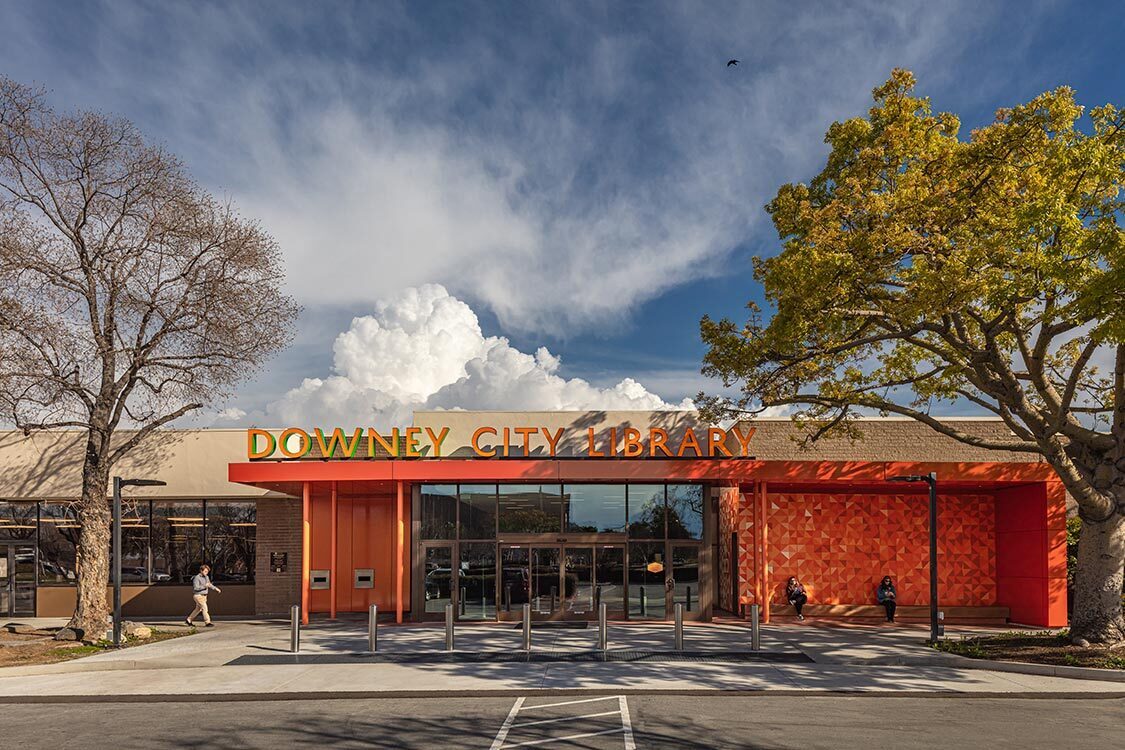 Downey City Public Library