Services
Welcome to NAC, where curiosity and collaboration drive our services. We believe that great architecture comes from a shared vision and value diverse input. We have the resources to take on large projects while delivering community-focused attention. Our interdisciplinary teams sharpen outcomes with direct experience, insight, and project support.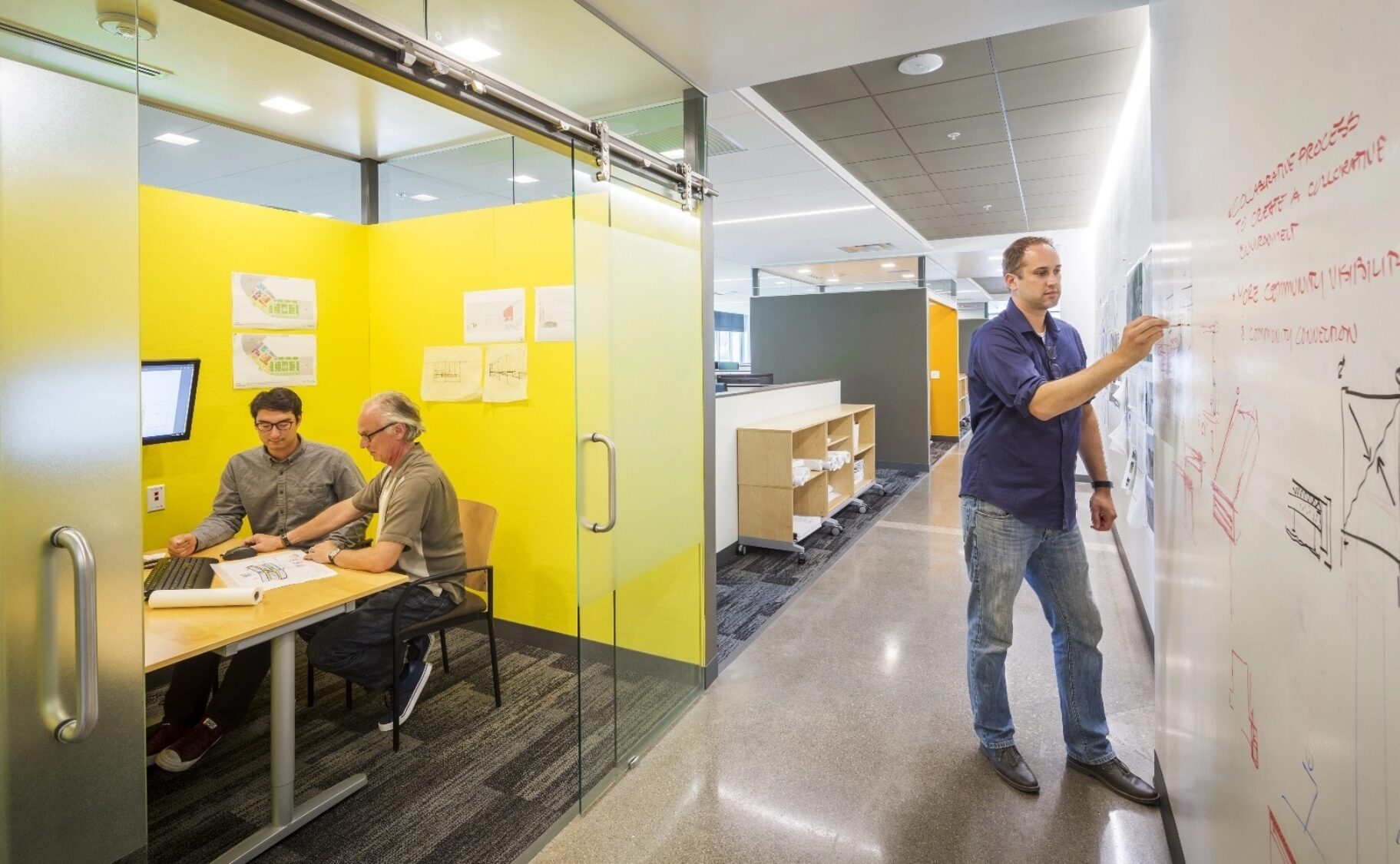 Strategy & Analytics
Exploring evidence-based strategies, Trinity:NAC, our in-house data and analytics studio, reveals the best intersection of facilities planning, finance, operations, and performance. Trinity:NAC brings over 40 years of national expertise utilizing research, data, and analytics to inform strategy and develop creative solutions that will help you realize a more resilient, sustainable future.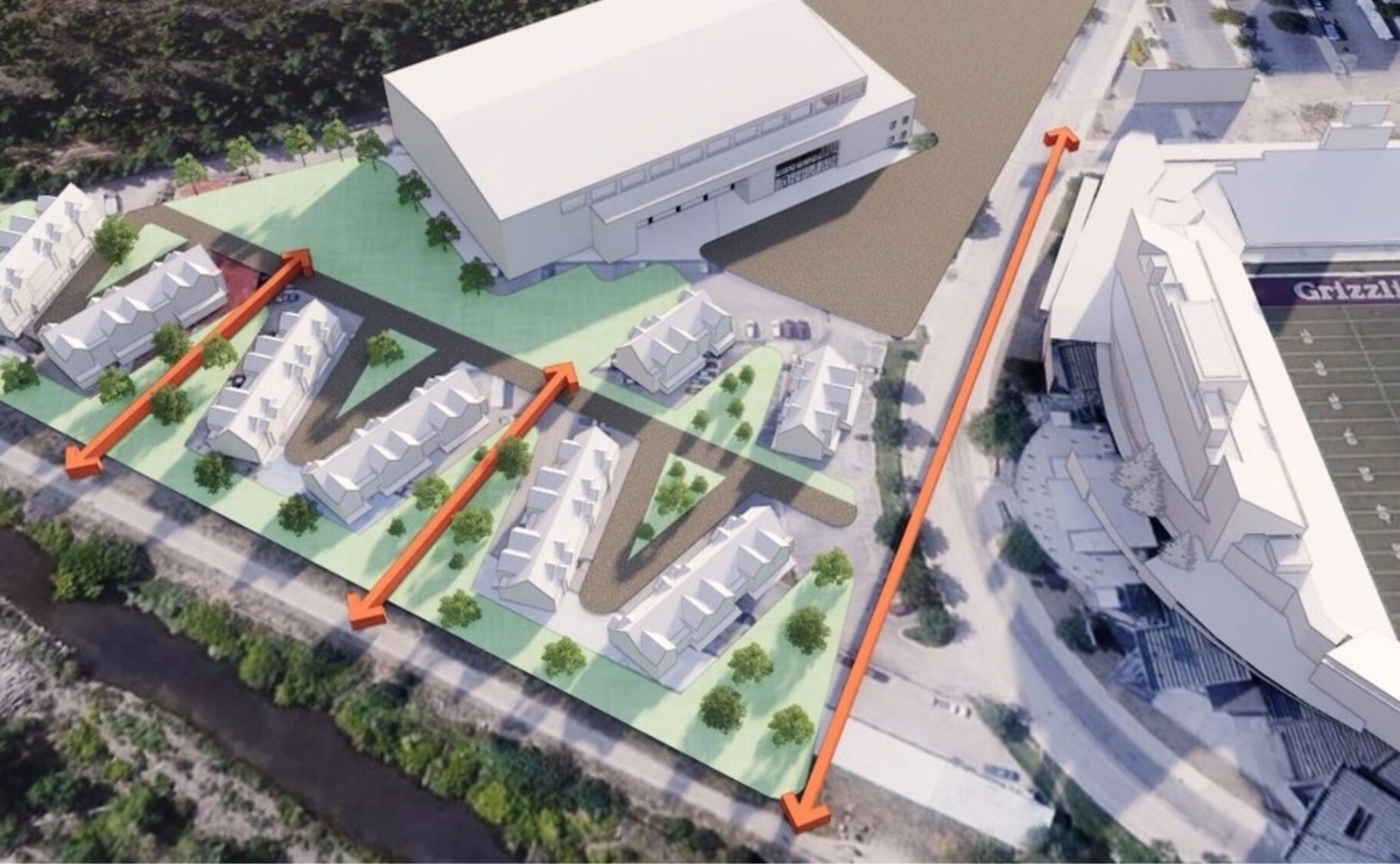 Planning
Planning is the first step on an adventure. Let's visualize where you can go from here and respond with resilience. We bring a variety of tools to explore multiple perspectives and reveal the many paths you could take, along with trustworthy data to make those strategic decisions.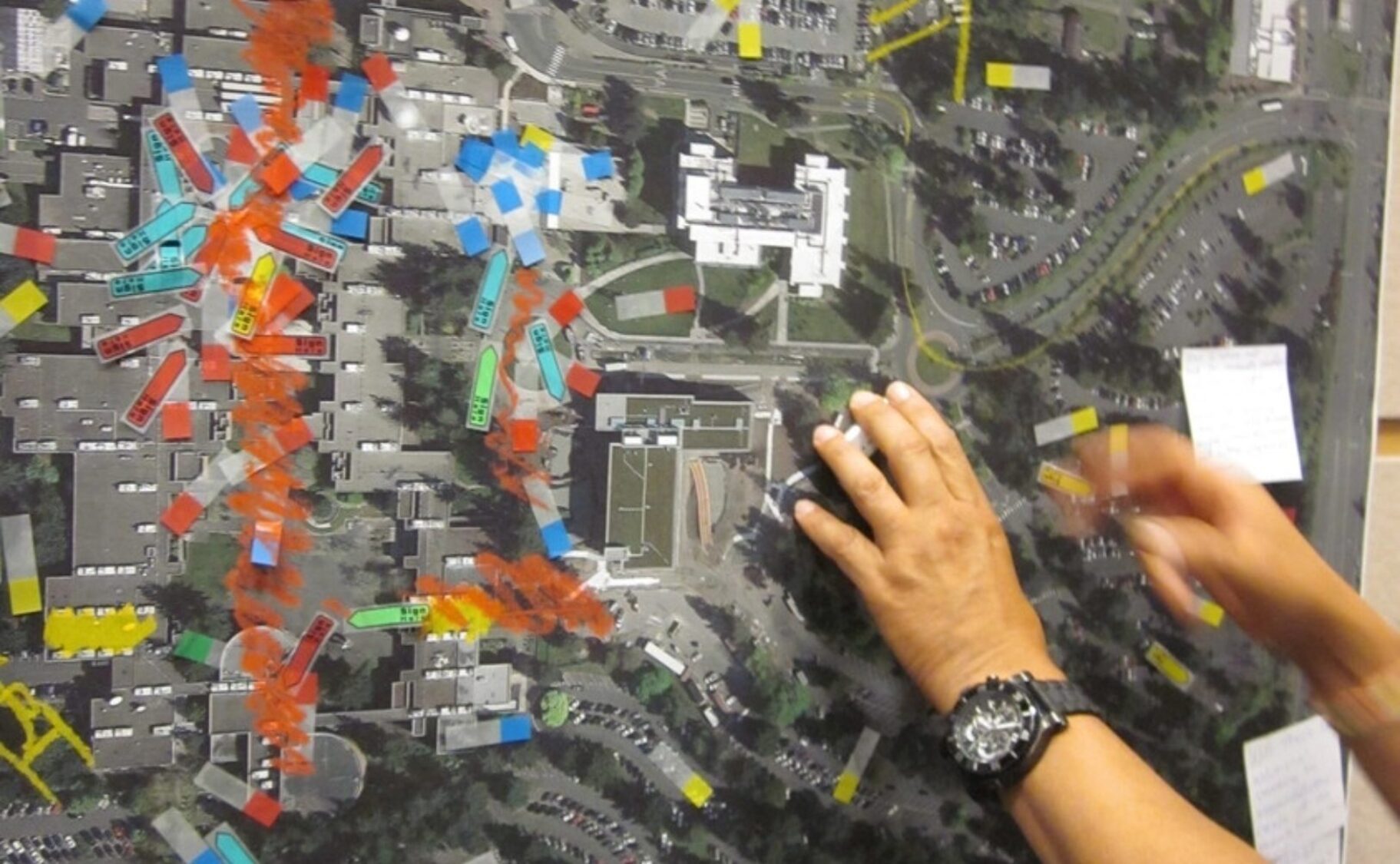 Participation Movement
We are all one team—participants in a common goal to discover and give shape to your dreams. Our process begins not with answers, but collaborative, creative, and inclusive engagement to share ideas freely. We orchestrate a forum where voices come together via in-person participation, virtual gatherings, digital outreach, formal presentations, and more. We want to hear from you!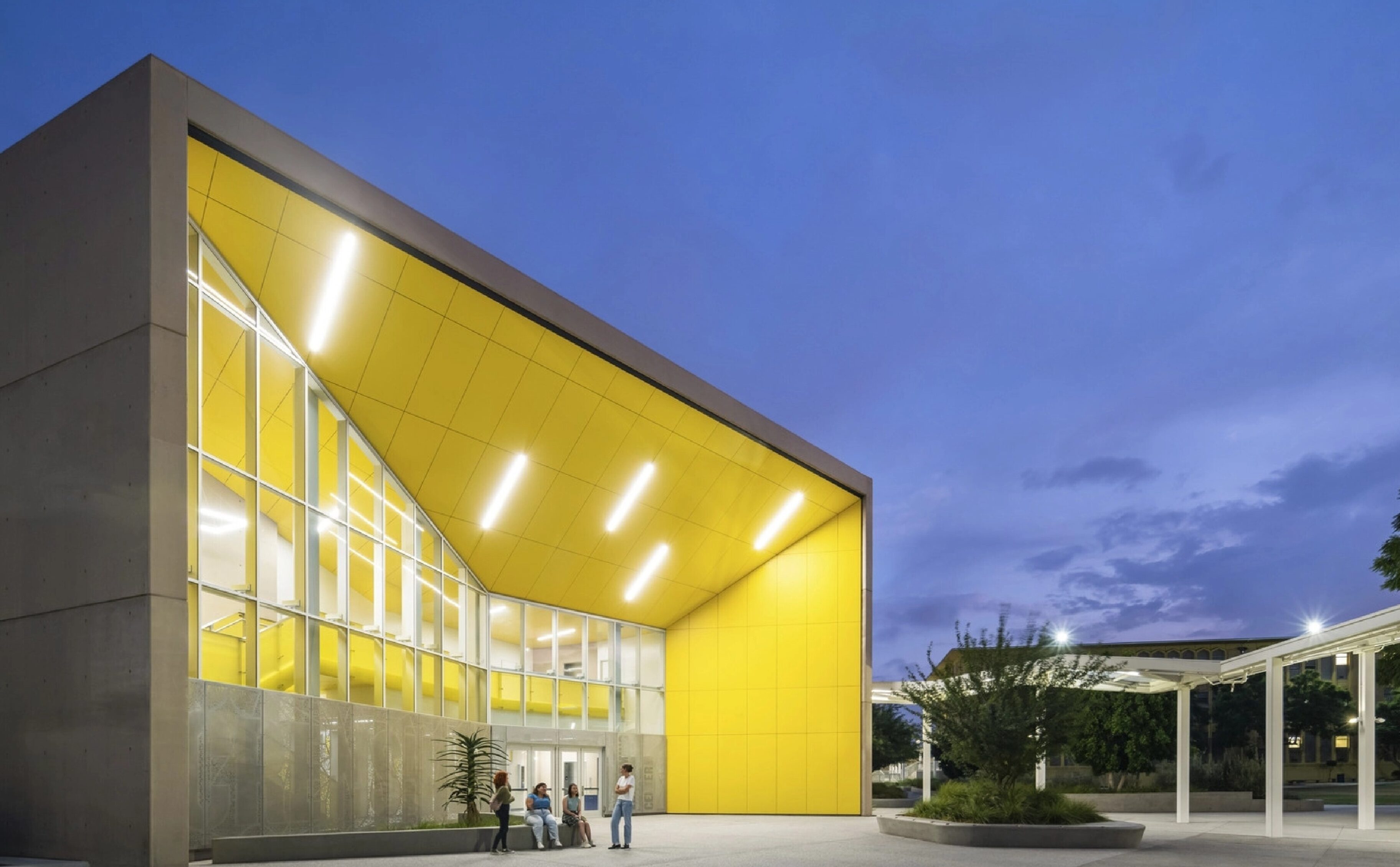 Architecture
Our teams thrive on projects that matter and have purpose to elevate the everyday experiences of individuals and communities. We value diverse points of view, relentless curiosity, and opportunities to tackle big challenges. We're pursuing a more humane world through design, research, and innovation. What are you working on and how can we help?
Energy Planning
Energy Planning is an all-encompassing, iterative approach to fulfilling the energy requirements of your establishment. At NAC Engineering (NACE), we collaborate closely with you to create dependable, resilient, and practical energy solutions. Our services comprise energy management, procurement, sustainability, and on-site electricity generation. By seamlessly integrating with the design process from the outset, NACE facilitates optimal user experience while minimizing expenses.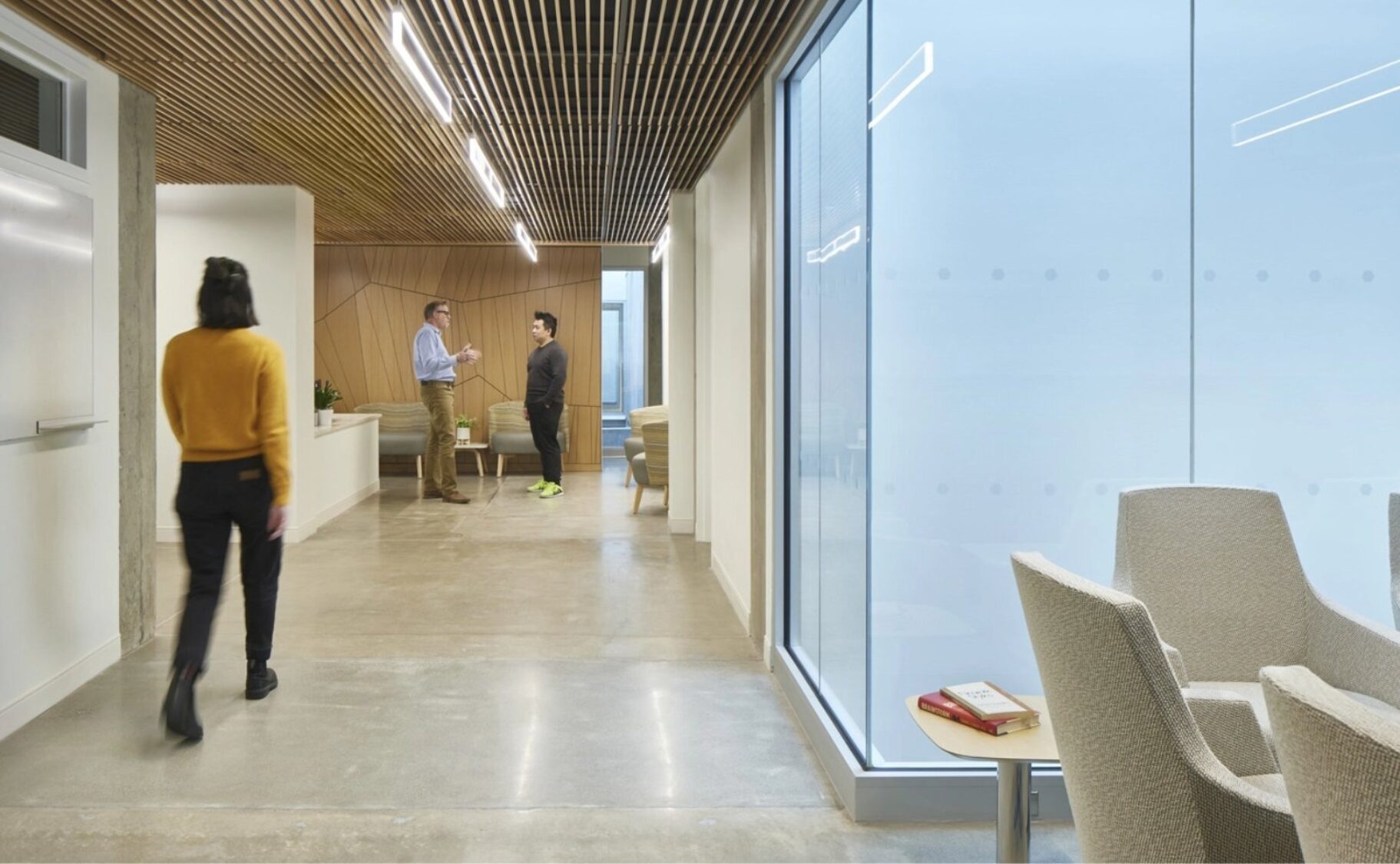 Interior Design
Understanding how design can support wellbeing and belonging in the physical environment is essential to our practice. Design has the power to elevate one's sense of place and connection to their surroundings. With a focus on the experience we are creating for people, our integrated interior design team uses scale, color, lighting, material, and furnishing to craft authentic space.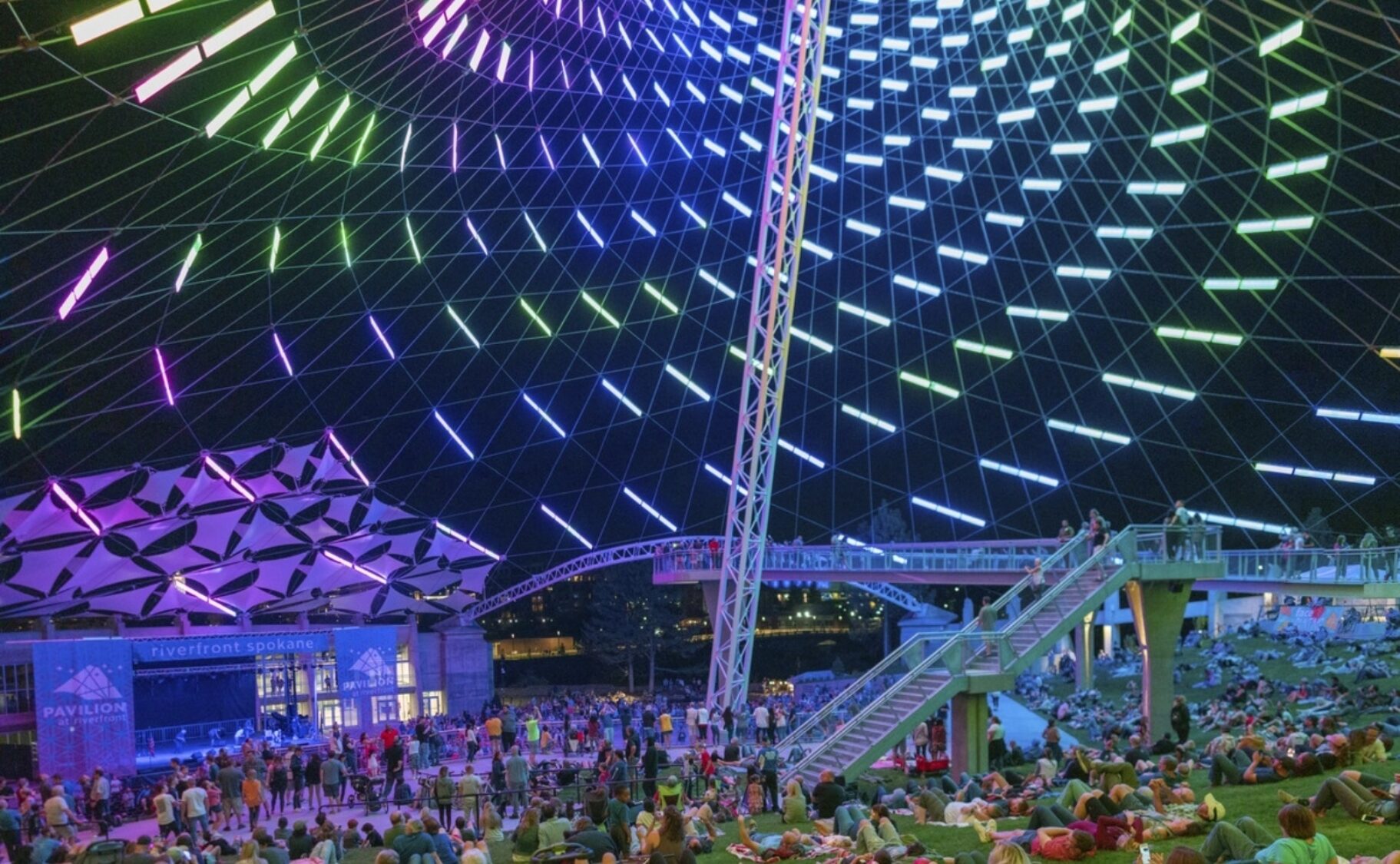 Lighting Design
Lighting brings the spaces we occupy to life—sculpting our experiences within three dimensions to reveal and enhance the project's purpose. Integrating technology with beauty, and engineering with architecture, our innovative experts not only refine environments to promote human wellbeing, but also to deliver efficient solutions for sustainable outcomes.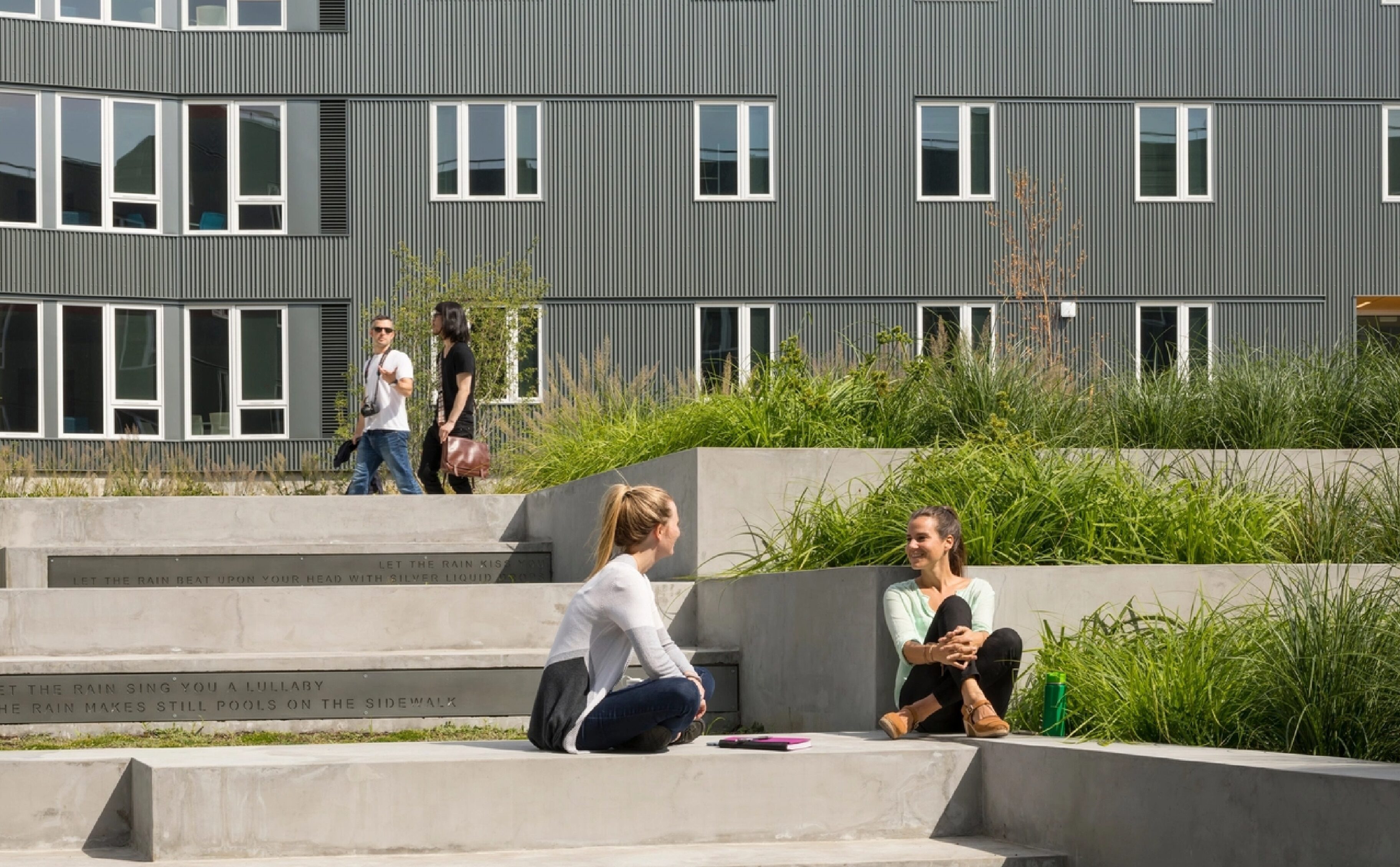 Sustainability Consulting
At NAC, sustainable design is synonymous with good design. Good design respects and preserves the natural environment, creates healthy interior spaces, conserves resources, and allows for coming generations to use and reuse the materials. We make nature our partner in finding high performance, low-tech, low-cost solutions to maximize user wellbeing with fresh air and daylight.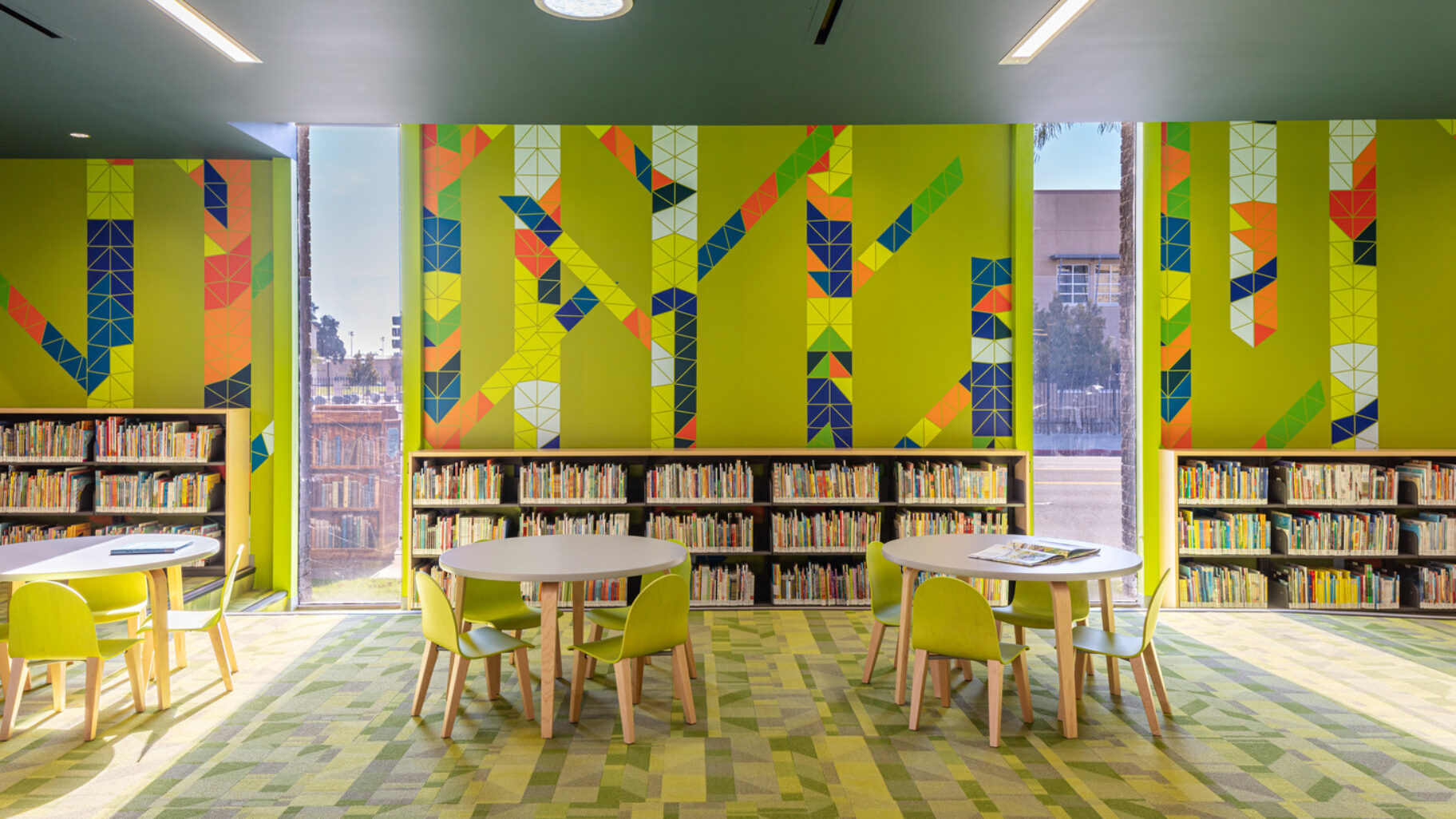 Environmental Graphics
Environmental graphics have the power to raise stories and make them visible. Through wayfinding, signage systems, murals, color, and materiality, we design a connection between the community we serve and the spaces they will use. We welcome and orient, as well as express boldness, joy, and pride. We create a sense of place.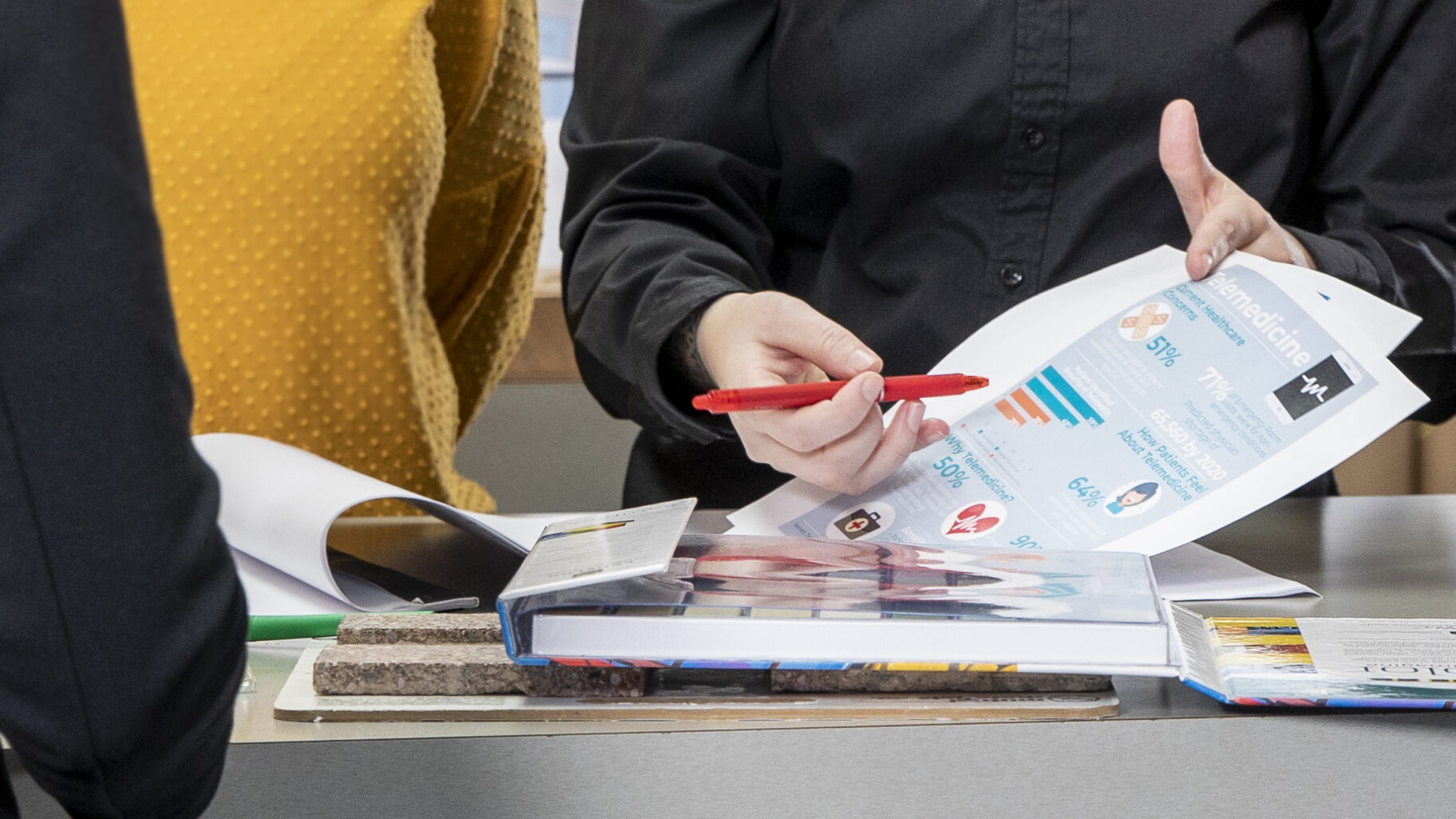 Research & Experience Development
Pursuing deeper relevance and understanding, NAC's Research and Experience Development (RED) studio brings a fresh perspective with expertise in user experience, cognitive psychology, education, and human factors. RED investigates answers to client-specific questions in partnership with academic researchers and then shares them with the broader design community.